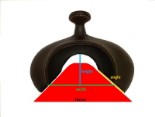 The fork
The fork determines the size of the saddle.There are 7 different interchangeable forks for the FREEMAX.
We are able to supply you with a measure and instructions to help you determine the correct size of the fork for your horse.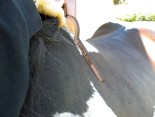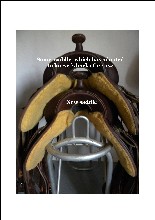 Saddle shape


The FREEMAX is a treeless saddle. Its base is made of a specially injected foam which gradually shapes to the individual horse´s back (as shown in photo´s) Several horses can be ridden with the same saddle providing that they have the same gullet width.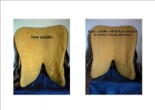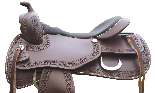 The seat


The seat for the rider is built traditionally from multiple layers of leather with a final layer of neoprene padding for added comfort. Seat sizes: 15 ", 16", 17 "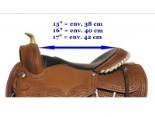 Saddle Pad

With any treeless saddle it is important to use the correct saddle pad. A pad which gives good spine clearance and back protection is necessary. The pad should be anatomically shaped so that no pressure can occur at the withers. We are happy to advise .


Comfort for horse and rider


The horse's back
When the horse moves naturally his back bends and stetches as he flexes his muscles.
The FREEMAX supports the rider whilst it flexes with the horses natural movement. It allows the horse to move freely and express himself naturally in all gaits.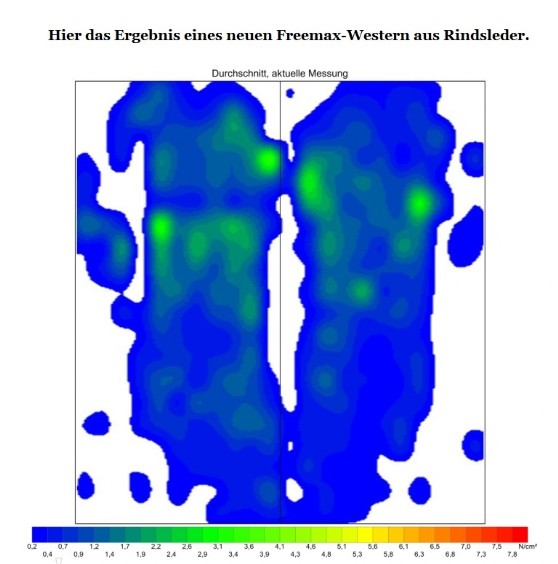 Weight distribution

The rider's weight is distributed evenly over a large area. There are no pressure points.